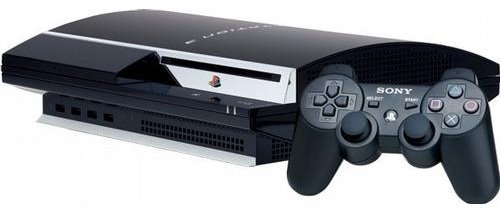 You might recall that Sony and LG have been at each other's throats lately. It involves allegations of patent infringement. Now Sony has a major setback in Europe because of this. The civil court of justice in the Hague has just granted LG a preliminary injunction that will have all new PlayStation 3s imported into Europe confiscated by customs for at least ten days.
Bad news for European gamers who just imported a console for sure. They are already being stockpiled in warehouses and the injunction could be extended even further. That would lead to a shortage of PS3s on store shelves. Right now retailers generally have two to three weeks worth of stock on hand.

Why do the gamers have to suffer? Maybe PS3 fans can hold a rally and get their consoles released.
customs, europe, European, playstation, PS3, Shipments