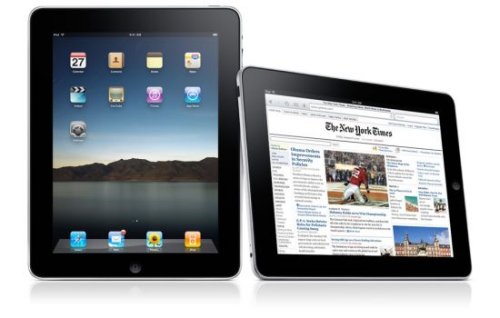 This story smells a bit fishy, but a Georgia man claims that a local Walmart sold him a fake iPad, and now the store is refusing to give him a refund.
The iPad shown in the video below is obviously one of those fake display models Walmart uses to trick thieves, but how did Ken Lamal end up with this in his box instead of a new authentic iPad? That's the question. This story just doesn't sound right though. In the video, the reporter takes it to an Apple tech to confirm that it isn't the real thing. I mean, come on. You should know better. The tech says that it's probably a "brick in the box" return, meaning that a customer bought an iPad, then substituted the display model for the real thing and returned it for a refund.

However, Walmart says that all Apple returns are sent back to Apple and are not restocked. So how could that happen? Plus why wouldn't they make a big deal about checking that return, when they are checking this one so thoroughly?
fake, georgia, iPad, walmart