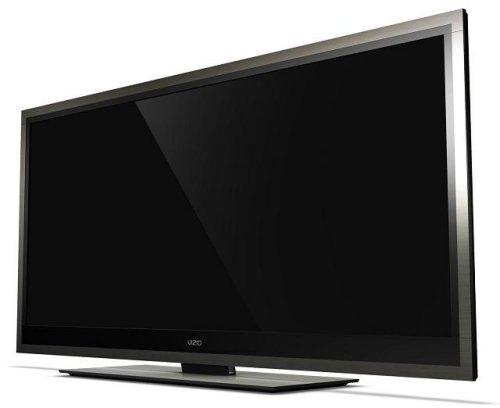 VIZIO wants to redefine the "Home Theatre" in your living room with their Cinemawide HDTV LED LCDs. They are available in two sizes, 50″ and 58″ and will feature a 21:9 Cinema aspect ratio that can display native 2.35: 1 "CinemaScope" movies without any black bars for a true cinematic experience.
The TVs also feature VIZIO Internet Apps (VIA) in Cinema mode which will allow you to have browser apps side-by-side with 16:9 Full HD content. These are also Edge Lit Razor LED HDTVs with Smart Dimming and are capable of displaying 3D content with battery-free, lightweight glasses.

No info yet on pricing.
CES, Cinemawide, HDTV, VIZIO