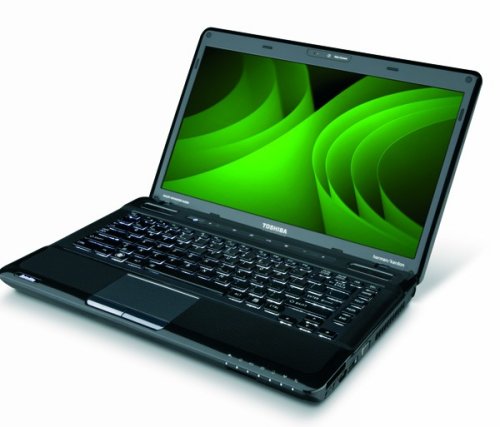 Toshiba has just launched several new laptops featuring Intel's new processors. There's the 15.6-inch Satellite A665 which has several processor options including the Core i7-2630QM and AMD Phenom II Dual and Quad Cores. Then there's the 14-inch Satellite M645 that features the Intel Core i5-2410M as standard. Both have multiple graphics options up to NVIDIA GeForce or GT 525M with Optimus, up to 8GB of DDR3 SDRAM, and up to 640GB hard drives.
How about a Satellite A665 3D Edition which features a full HD, 3D-ready display and comes with NVIDIA's active shutter 3D glasses and #D Vision IR emitter? Right now we don't have any specific info on availability, but they will arrive in the first half of the year.

The Satellite A665 will cost between $684.99 and $1,049.99, while the Satellite M645 will cost between $749.99 and $1099.99. The Satellite A665 3D Edition will cost between $1,249.99 and $1,599.99.
3D, A665, edition, laptops, M645, satellite, Toshiba