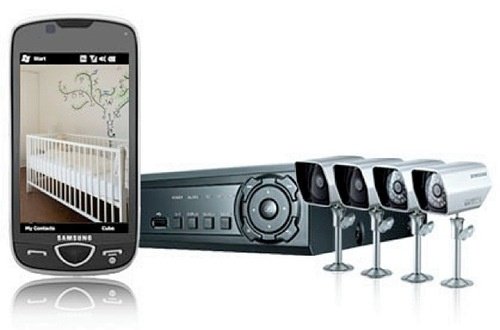 This one is for those of you who like to neglect their babys, then play Call of Duty with a mic, so that I have to hear your whiny kid loud as day while I play. Do us both a favor and put them in another room. Samsung Techwin America will help. Their BabyVIEW product line of video baby monitors makes it easy for you to keep your baby safe and secure.
Parents can share audio and video of their baby or infant with friends and family via sites like Facebook and Twitter and they also support a built-in SD card slot that allows video captured from the monitor to be easily uploaded. Other features include night vision, two-way talk, sound and vibration alerts and remote nightlight.

The Samsung BabyView series of video baby monitors will be available in Spring 2011 and cost from $199 – $299.
baby, BabyView, monitors, Samsung, video