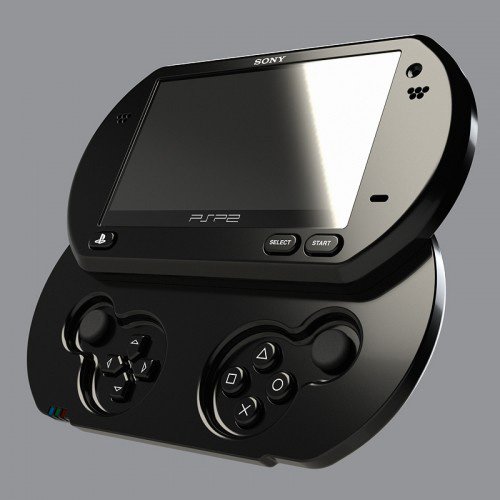 We have some more PSP2 rumors today. Nikkei believes that Sony's new handheld will have a data-only 3G connection allowing an always-on way to play multiplayer games or access the PlayStation Store. The connection would come from NTT DoCoMo in Japan and maybe other carriers.
We don't have any info on how pricing would work. Discounted 3G rates could be the ticket here. Users might get a free but small amount of data every month and pay extra only when they need to expand the amount of data they use. In other news, the handheld's touchscreen is now AMOLED rather than the expected LCD. Is that realistic though? Maybe not. AMOLED's chief supplier Samsung is still facing production shortages that would keep it from large-scale AMOLED production until later in 2011.

The console is expected to ship only by mid-to-late 2011.
3G, AMOLED screen, PSP2, Sony