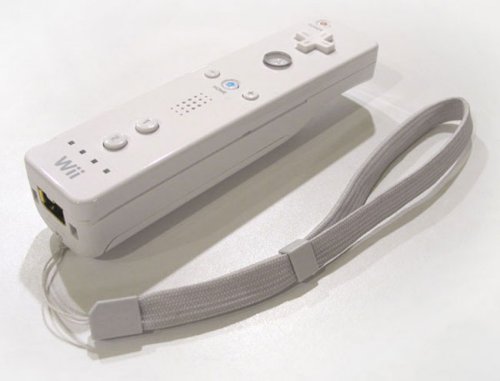 Despite a poor economy leading to poorer sales than the company was used too, Nintendo has announced that it still ended up with the best selling gaming systems of 2010 according to numbers from the NPD Group. The Wii was the best selling game console for the year with 7 million units sold in2010. Not bad at all.
Likewise, the DS was the best selling portable with 8.5 million sold in 2010. Nintendo had great sales during the holiday season, with some impressive sales numbers in December to help it along.

Nintendo moved 2.5 million DS consoles and 2.3 million Wii consoles in December.
2010, console, Nintendo, portable, sales