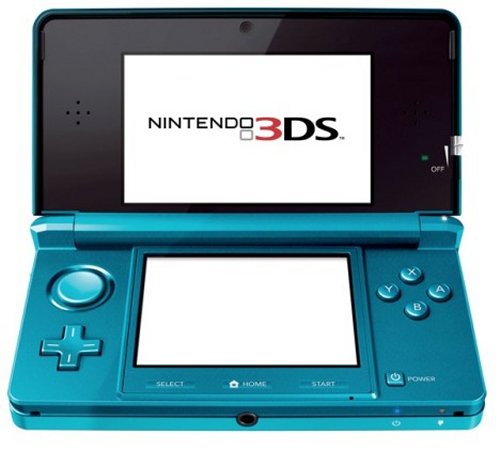 We finally have the US launch details of the Nintendo 3DS. The price is $249.99 and the release date is March 27, while Europeans will get it on March 25. Nintendo says that "30+" games will be available in the US during the launch, with more than 25 in Europe.
Europeans will have some exclusive 3D video content like sports footage and episodes of Shaun the Sheep. Not sure if we are getting anything exclusive or not. We will know soon enough.

[Engadget]
date, Nintendo 3DS, price, U.S.