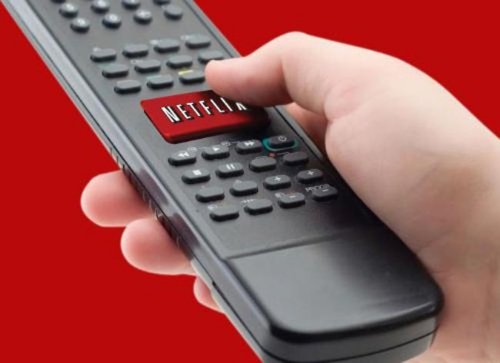 This is a great move by Netflix. The company has announced that it has partnered up with several manufactures to add a Netflix button to TV, Blu-ray and media streaming device controllers. Starting this Spring, buttons that say "Netflix" including some featuring the red Netflix logo will be added to device remote controls.
The list of manufacturers that Netflix has made a deal with is impressive. The list for Blu-ray player remotes includes, Memorex, Panasonic, Samsung, Sharp, Sony, Toshiba, Haier and Best Buy's Dynex brand. Sharp, Sony, and Toshiba will place the Netflix one-click button on remote controls for some new Internet-connected TVs as well and Boxee, Iomega and Roku STBs will get Netflix buttons on their remotes.

That is one great way to get your product in front of everyone.
button, Netflix, Remotes