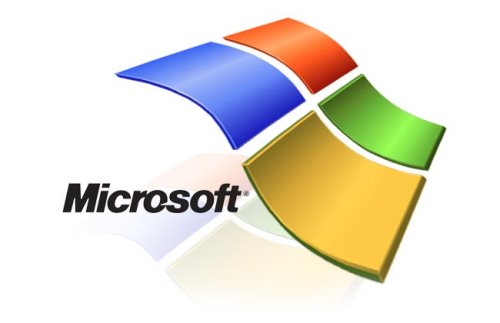 The time is right for Microsoft to make a play for the set top box market. Apple is never at CES and Google is asking its partners at CES this year to hold back while Google takes its Google TV back to the drawing board. The timing seems perfect.
And according to the Seattle Times that is just what they are doing. Looks like Microsoft is going to enter this market with a stripped-down version of Windows suited for set-top boxes and connected TVs. The software is a version of its embedded device software, overlaid with the Windows Media Center interface, with media streaming and remote-control capabilities.

The Windows-based set top boxes will likely go on sale later this year for around $200.
business, CES, Microsoft, set-top box, tv