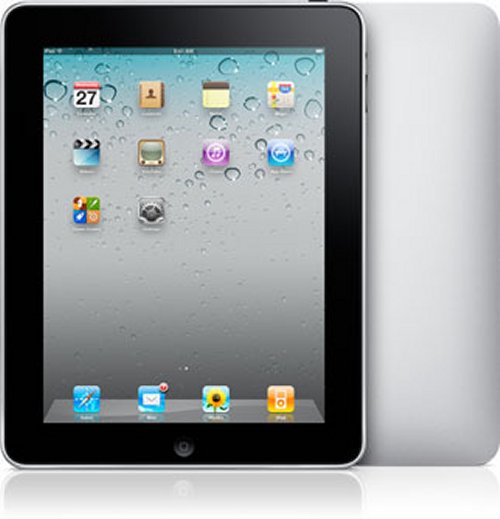 Apple claimed 87.4 percent of the tablet market before the Galaxy Tab hit the scene, according to an IDC study of tablet share. Apple had a near-monopoly of the tablet market last summer. Analysts also expected 17 million tablets to have shipped by the end of the year, almost all of which would still have been iPads.
Of course Android would have cut into Apple's share in the fall with 1.5 million Galaxy Tabs estimated sold and will likely cut into it even deeper in 2011 with the Motorola Xoom for one. RIM's BlackBerry PlayBook could play a part as well.

Amazon shipped 1.14 million Kindles in the summer, which gave it 41.5 percent of the pure e-reader field.
e-reader market, iPad, kindle, tablet market