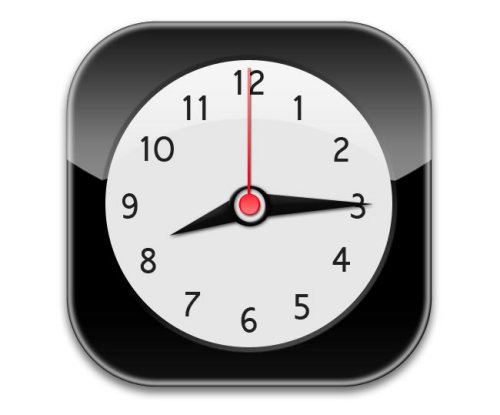 Apple's iPhone alarm clock experienced a strange glitch with the new year and failed to wake users on New Year's Day and January 2. This is caused by a bug that Apple still hasn't fully explained, but the company did make a statement yesterday saying that the failure of its clock app only happens when you set a one-time alarm, and that it will somehow fix itself on January 3. However despite that, the problem still apparently exists.
So if you want to make sure that you wake up on time and don't piss off your boss, here's how to work around the problem until we get a proper fix.

Open the clock app. Hit Edit. There will be a red minus sign next to each of your saved alarms. Delete each of them. Then create a new alarm each day. Don't save it again for the next day until there's a fix from Apple. That should keep you on time.
Alarm, fix, glitch, iPhone, New Year, workaround