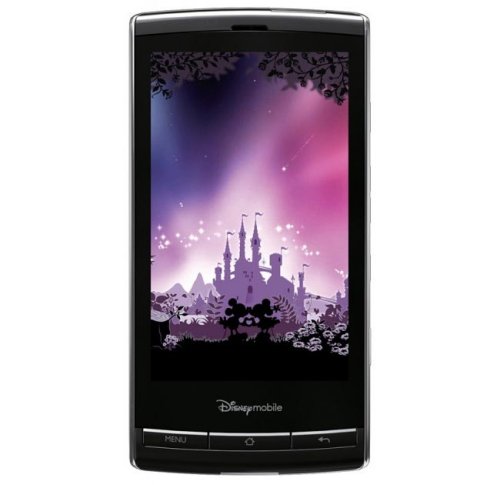 Disney has released some more details about their new Android based 3D smartphone. The Disney 3D Android smartphone will be available in Japan and will have access to the Disney Market and is based on the Sharp Galapagos 003SH.
It features a 3.8 inch touchscreen 3D display, a 9.6 megapixel camera, a 1GHz Snapdragon processor, built in WiFi, GPS, Bluetooth, a TV tuner and an e-wallet function. Buyers will also get a unique @disney.ne.jp email address.

The phone will only be available in Japan starting next month. No details on pricing as yet.
3D, Android, Disney, smartphone