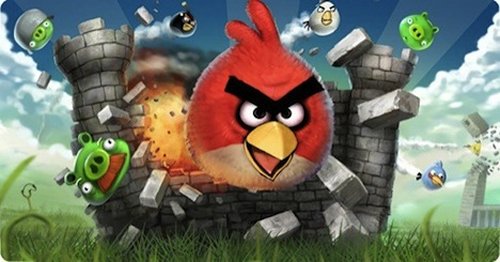 The anger of birds knows no bounds as the game has now arrived on the PS3 and PSP. The Angry Birds game will be released as a PlayStation mini title, so it can be played on your PlayStation 3 console or a PlayStation Portable.
Rovio CEO Peter Vesterbacka says that mobile titles hitting consoles will become more common. "The smartphone gaming platform is actually turning out to be the biggest and most played out there," he said. "So it's starting to beat the traditional games on consoles and PCs."

Angry Birds is a phenomenon that has already sold over 20 million copies across mobile phone platforms and it looks like it will sell many more.
Angry Birds, PS3, PSP