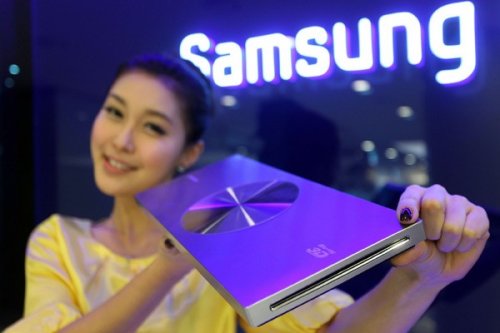 Samsung is still obsessed with making the world's thinnest Blu-ray player and so the company's now announced plans to slim things down even more with a 23mm-thick unit that will be unveiled at CES 2011.
We don't know much, but we do know it will play back native 3D content and convert 2D to "quasi-3D," it will also come in a metallic, wall-mountable chassis, and it will feature YouTube, Facebook and Twitter integration.

Pricing and availability are unknown, but CES is next week, so we should have more info soon.
23mm, 3D, Blu-ray player, CES, Samsung