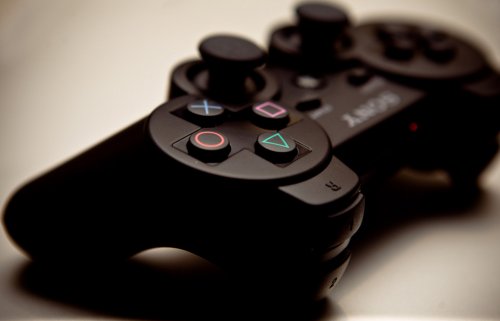 Just shortly after Google released the Android 2.3 SDK, developers have already spotted some new code that appears to be related to buttons on Sony's PlayStation controllers. This discovery corroborates earlier rumors and leaks, including videos and images showing a PlayStation phone with a control configuration similar to the PSP Go.
The new code includes references to the L1, L2, R1 and R2 triggers found on PlayStation controllers, while Google has given generic labels to what looks like the Square, Triangle, X and Circle buttons.

One of the first PlayStation phones will be the Sony Ericsson Z1, which is said to integrate a 1GHz Qualcomm processor and a four-inch touchscreen.
Android 2.3, controls, playstation, SDK