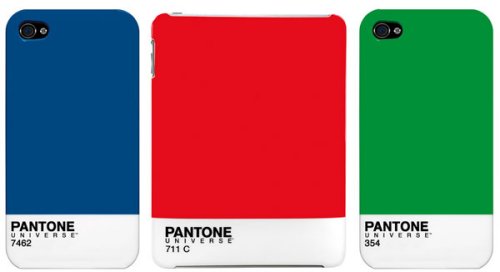 The design community loves Apple products. They also love the Pantone Matching System. So it's about time these two got together, don't you think? Case Scenario thinks so, that's why they have released this new line of licensed cases.
They're Pantone approved and nine different versions are available for the iPhone and four for the iPad, giving you plenty of options. No word on pricing or availability yet though.

Hopefully we will hear more soon.
Cases, iPad, iPhone, Pantone