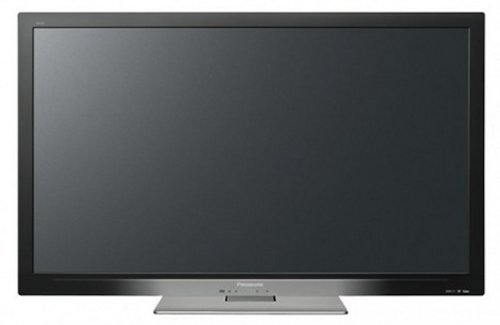 The Panasonic VIERA TH L42G3 is a 42-inch HDTV with an IPS LED-backlit full HD display and an SDXC memory card reader. This allows you to record HD television shows directly to the card for later playback. SDXC cards support up to 64 GB in capacity and will give you 5 hours of full HD content.
But that's not all. You can also connect an external hard drive into the USB port to record more content. Of course what you record can only be viewed on the VIERA set, which is sad. You also get an Ethernet port, two HDMI ports, VIERA LINK, and DLNA support.

The TH-L42G3 will hit Japan on January 18 for $1,800.
HD, memory card, Panasonic, records, SDXC, shows, VIERA TH-L42G3