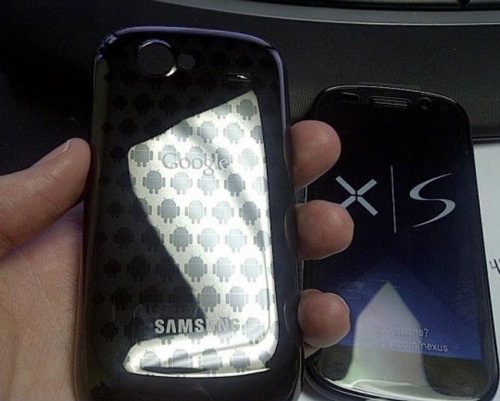 Google recently launched their second generation Nexus smartphone, the Google Nexus S, and now one company is selling a limited edition of the popular Nexus S smartphone.
Negri Electronics is offering a limited edition Nexus S, but we aren't sure if it has been produced by Samsung, Google or a third party company, and it seems a bit more expensive than the standard version. The limited edition Nexus S features a different backplate filled with tiny Android mascots and that seems to be the only difference between it and the standard model.

All the other specs are the same, and this limited edition Google Nexus S smartphone will retail for $843. Those Android mascots are pricey.
Limited Edition Google, Nexus S, smartphone