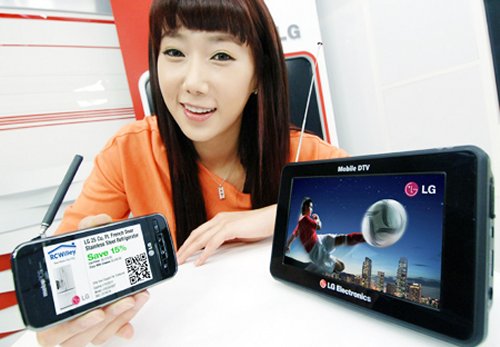 According to the Korea Times, LG is looking to unveil some cool stuff at next year's Consumer Electronics Show. That's not unusual in itself, but we're talking about their dual-core Android phone, the Optimus 2X, mobile 3D TVs, and drumroll please…their very first Android tablet.
The Optimus Pad will feature an 8.9″ touchscreen display and run on Android 3.0 aka Honeycomb. This tablet will fit squarely between the iPad's 10″ display and the Galaxy Tab's 7″ display.

We will have to see if that helps to make it a winner or not.
CES 2011, honeycomb, LG, Optimus Pad, tablet