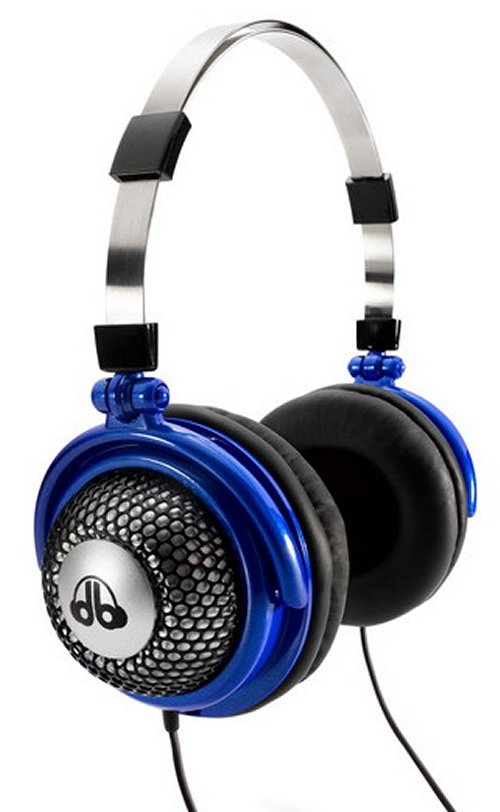 dB Logic's SPL2 headphones are designed for healthy listening so they won't damage your ears. The company was kind enough to provide us with a review unit so we could hear how they sound. These are no-battery-required ultra-low distortion sound pressure level headphones and earphones, which include models for adults and kids.
The SPL2 lowers the volume while still keeping the shape of the sound wave curve. The headphones regulate the volume when it is needed, while still keeping the "musical content largely unchanged". How do they sound? Read on.

While these aren't the best sounding headphones on the market by far, we were pleasantly surprised by the volume they provided without blowing out our eardrums. You get good volume that still allows you to rock out. It's not bad at all if protecting your ears is your goal. However, it still sounds like something is missing in the audio and it's hard to pin down exactly what that is.
The style is awesome. They look great. Comfort is great too. They did a great job on both fronts. You hardly know that you're wearing them. And they are durable as well even though they don't look it.
Our verdict? Well, priced at between $29.99-$39.99 these are a good buy if you are concerned about your hearing, but if you want super-duper sound this isn't for you. Most people who are not complete audiophiles will be totally happy with these. Plus they are quality made and look good.
We say go ahead and put it in a stocking this Christmas for your kids and keep their ears safe.
dB Logic, Hands on, Headphones, Review, SPL2