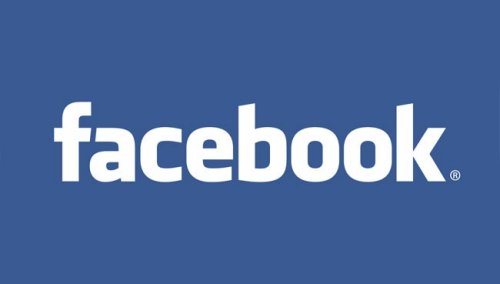 Facebook has now taken top slot away from Google as America's most-visited website in 2010, according to a new report from Experian Hitwise. Three other variations of Facebook made it into the top 10 as well: "facebook login" at #2, "facebook.com" at #6 and "www.facebook.com" at #9.
The news gets even better for the company. Facebook was also the top search term among U.S. Internet users for the second year in a row with the search term "facebook" accounting for 2.11% of all searches.

All pages combined accounted for 3.48% of all searches, a 207% increase from Facebook's position from last year. The social network accounted for 8.93% of all U.S. visits in 2010 (January-November), beating Google (7.19%), Yahoo Mail (3.52%), Yahoo (3.30%) and YouTube (2.65%).
Facebook, Google, Most Visited, U.S., website