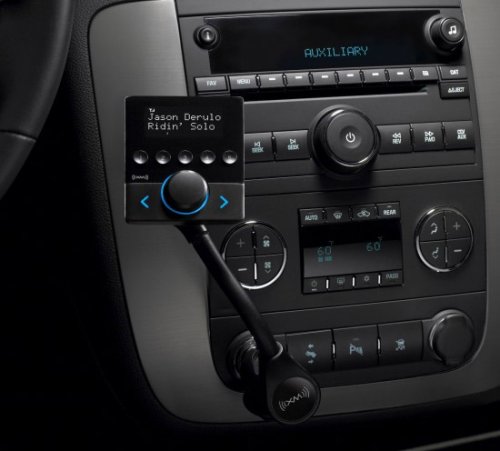 Many of us would like satellite radio in our car, but we don't want to spend a ton of money replacing the car's current radio. It's a common complaint. But now there is a simple solution. Audiovox has introduced the Audiovox XM Snap!.
It really is a snap too. Just set up the antenna in your car and plug the unit into your car's cigarette lighter, tune onto the right station on your car's radio and you're done. The device sets up quickly and you can listen to SIRIUS XM Radio in less than 10 minutes time. We love it.

The price is just $44.99 and it's available now on Amazon.
Audiovox, car, Radio, Satellite Radio, XM Snap