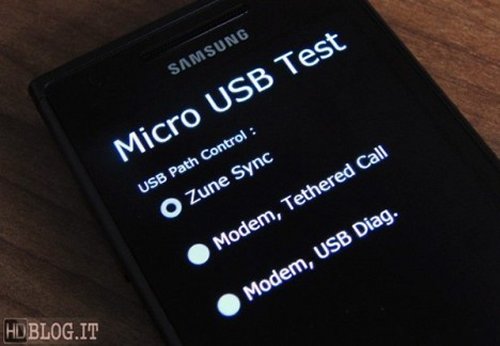 One of the major drawbacks of many Windows Phone 7 devices is that the operating system doesn't offer USB tethering. However, if you own a Samsung Focus or Omnia 7, some hacks have surfaced that allow the devices to be used as a 3G modem.
Reports suggest that you'll need to dial ##634# to get into the diagnostics menu, switch over to "Modem, Tethered Call" mode and go through a few more prompts. Then you should be able to tether your device via USB.

Have any of you tried this?
Samsung, USB Tethering, Windows Phone 7