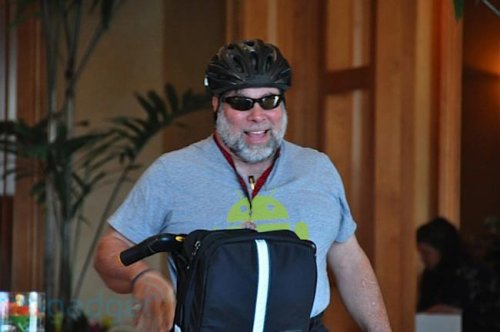 Apple's co-founder Steve Wozniak recently gave an interview to the dutch newspaper De Telegraaf, and it looks like Steve thinks that Android will become the dominant smartphone platform over Apple's iOS in the long term.
According to Steve Wozniak Android is likely to win the race. He mentioned that the iPhone 'Has very few weak points. There aren't any real complaints and problems. In terms of quality, the iPhone is leading' While he also said that Android does more for more people.

Woz also talked about Nokia and described them as 'the brand from a previous generation'. Sounds dead on if you ask us. Woz is a wise man.
Android, Interview, iPhone, Steve Wozniak