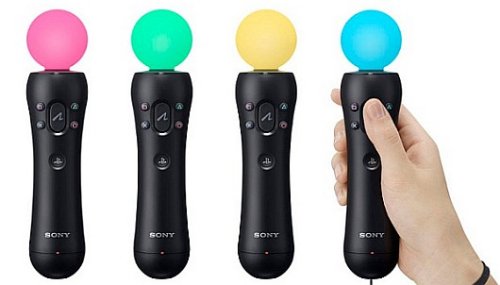 Sony has announced that the company has shipped 4.1 million PlayStation Move controllers worldwide to retailers. Not direct end-user sales, but still those are nice numbers and are just one step removed from actual sales results.
The company boasted: "While we don't disclose our exact sell-through number, the key is that our retailers continue to ask for more Move units and are taking every unit we can supply them with based on their sales."

There you have it. The retailers can't get enough.
Controllers, PlayStation Move, Sony