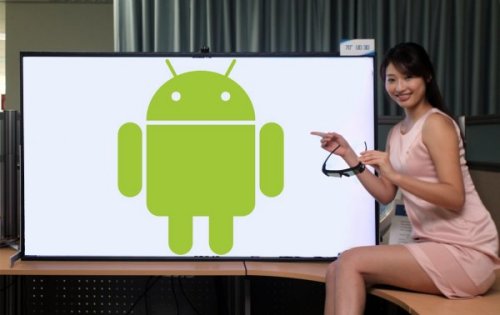 Sony was the first to go all Google TV with its Internet TV, and now it looks like Samsung will be the second. We don't have many details yet, just that Samsung is set to announce a new line of HDTVs that will offer integrated Google TV functionality.
The use of Intel processors is noted however, though we could have guessed as much. The announcement will be made in January at some big electronics show that you may have heard of.

So who will be the third to offer G TV? LG?
2011, Google TV, Samsung