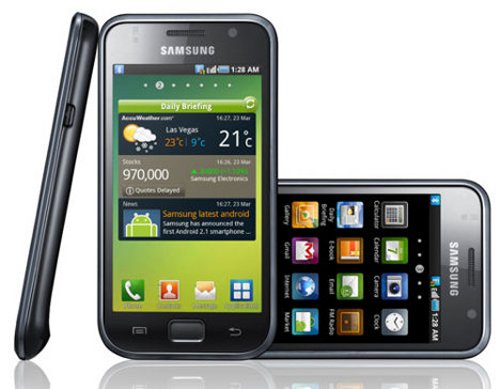 Awhile back, Samsung announced that it had sold 5 million Galaxy S phones globally and 2 million of those were from the US. Now Samsung USA's Paul Golden has confirmed that the company has sold more than 3 million Galaxy S units in the US and about 7 million globally.
According to Paul, there is a high demand for all of the Galaxy S devices, but the shortage of Super AMOLED displays is causing some supply issues. Either way these are impressive stats and if you have a Galaxy S phone, they thank you for your purchase.

[Samsunghub]
3 million, Galaxy S, phones, sales, Samsung, U.S.