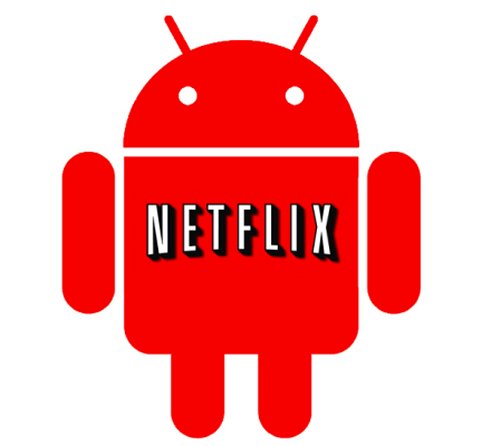 Now that iOS, Windows Phone 7 and seemingly every game console are streaming Netflix video, the company is focusing on Android. In early 2011, Netflix will appear on "select Android devices," according to the company's blog, which promises a "standard, platform-wide solution" for Android in the future.
So why did it take so long? And you might also be asking why Netflix will be limited to particular handsets when it first rolls out? They have an answer. "The hurdle has been the lack of a generic and complete platform security and content protection mechanism available for Android,"

Not surprisingly content holders aren't very interested in making movies available unless devices have DRM built right in, so they are basically equipping new phones with padlocks one at a time.
Android, devices, Netflix, phones