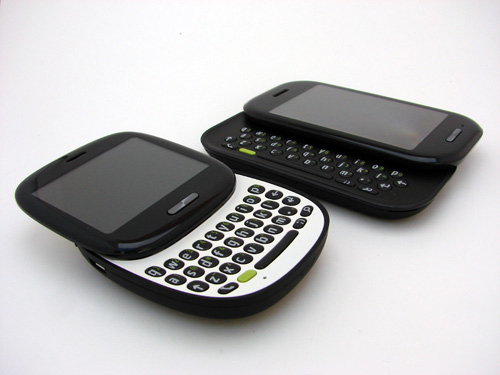 After being called one of Microsoft's greatest failures and having been pulled from sale after only six weeks during its original run, the Kin One and Kin Two are now back on sale with Verizon. This re-release gives them a name change to the Kin ONEm and Kin TWOm. Originally Microsoft only sold 8,810 units, but they hope to turn those sales numbers around with better pricing plans.
One of the reasons cited for the poor sales was that the phones lacked full smartphone functionality, but at the same time were forced to use smartphone plans of at least $70 per month. It just couldn't compete with more fully featured phones.

Now, Verizon is selling the Kin ONEm for $20 on a two-year plan, while the Kin TWOm is being sold for $50 in a buy-one-get-one-free deal; the second phone included for the price is the LG Ally. There's also a $35 activation price. Monthly costs start at $40 for voice and an additional $10 for data.
Kin One, Kin Two, Microsoft