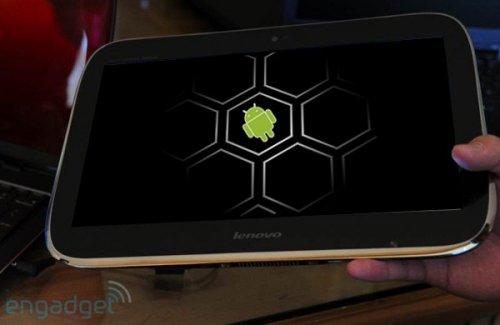 Good news if you are waiting for Lenovo's LePad. CEO Yang Yuanqing has told the Wall Street Journal that the Android tablet is scheduled for a 2011 US launch. Lenovo's COO Rory Read had previously said that the LePad wouldn't ship in the US until a tablet-ready version of Android was ready to go, so apparently the company is confident that Google will deliver.
The tablet has been pushed into 2011 in China as well.

It will be interesting to see how it all comes together.
Lenovo, LePad, Slate, tablet