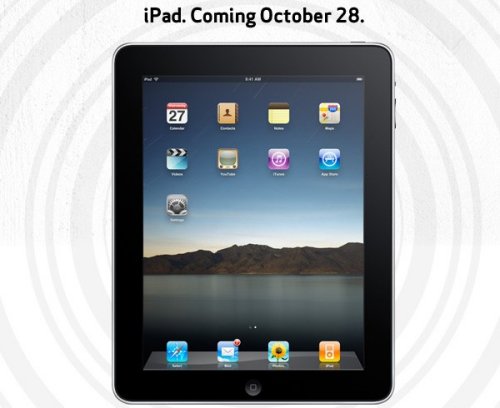 Dear santa, please bring me world peace and happiness. If you can't do that, I'll take an iPad. The Consumer Electronics Association just put out their top ten wish list, and world peace and happiness are the most popular wishes for the holidays. But failing that, we still want our toys.
The iPad is the third most wished for item, behind peace and happiness and a laptop. The iPad and the laptop even beat out other important things, like having the family together, good health, and money. Even though you need money to get an iPad.

If you are interested here is the top ten. 1 Peace/Happiness, 2 Laptop, 3 iPad, 4 Clothes, 5 E-reader, 6 Car/Motorcycle, 7 Family Together, 8 Good Health, 9 Video Game System, 10 Money.
happiness, holiday wish, iPad, world peace