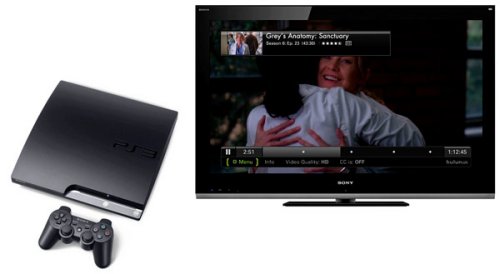 You've been waiting for Hulu Plus for your PS3 and sure enough, now any US PlayStation Network member stream Hulu's premium service. You no longer have to be a paying member of Sony's PlayStation Plus club to qualify.
If you like what the $9.99 TV streaming service is offering, then you had better get streaming. Those across the pond will just have to wait. Luckily for all of us the PS3 does a lot.

[Engadget]
Hulu Plus, movies, PS3, streaming, U.S.