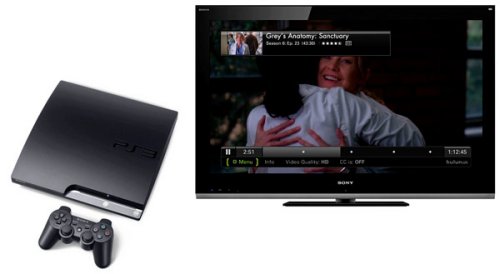 Hulu has just announced plans to get Hulu Plus stocked with even more content and onto more devices. All 2010 Sony BRAVIA HDTVs will now have access to the subscription programming service. This will spill over to Sony's various Blu-ray players, home theater systems, network media players and other devices soon.
Hulu will also soon be removing the invite requirement to get Hulu Plus on the PlayStation 3. Next week, any PlayStation Network member will be able to get it.

It's becoming more worthwhile to stick with Sony if you like content for your TV.
Bravia, HDTV, Hulu Plus, PS3