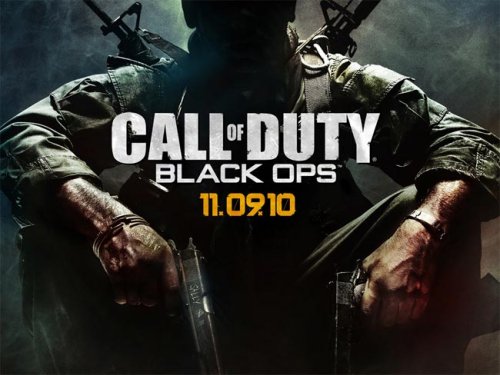 We recently told you that Activision had sold around 5.6 million copies of Call of Duty: Black Ops on launch day, but the news gets even better. They have released more details, and in the first 5 days since it went on sale, it has made a massive $650 million.
And if you've played the game, it's easy to see why. They did nearly everything right and it is an awesome experience. Call of Duty Black Ops has now made more than Modern Warefare 2 did when it went on sale in the first five days, and it has also broken other records.

Activision says that more than 2.6 million gamers played Black Ops on the Xbox 360 on the 9th of November and more than 5.9 million multiplayer hours were logged on the Xbox by the end of launch day.
Activision, Black Ops, Call of Duty, sales