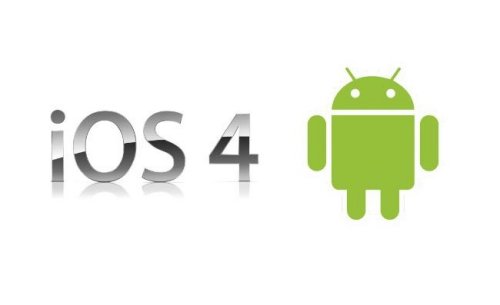 Apple is well known for being way too ban-happy, and the recent banning of an Android Magazine App from the App Store shows that they are still at it. This comes after Apple has stated that its application policies have relaxed a little more of late. Not enough apparently.
Unfortunately for publisher Mediaprovider their recent Android magazine App has been banned from the Apple App Store. Below is the conversation Dixon of Mediaprovider had with Richard of the Apple App Store team, after the app was rejected.

So what's the problem?" Dixon asked.

"You know… your magazine," replied the Apple rep, who identified himself only as Richard. "It's just about Android…. we can't have that in our App Store."
Richard indeed… Dick!
Android, app, Apple, bans, magazine