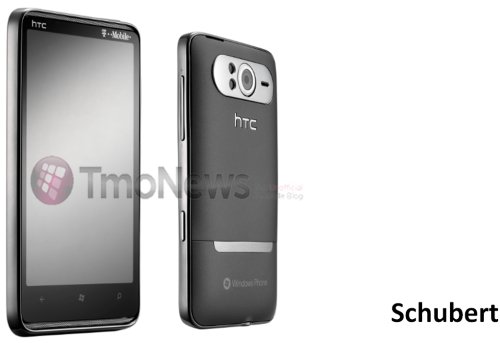 Microsoft has introduced a bunch of new Windows Phone 7 phones. If you are thinking about getting yourself a phone with the windows Windows 7 OS, you need to check out the link below. Gizmodo has a great article on all the Windows 7 phones that are worth your consideration.
Spoiler alert. You have a flurry of phones to choose from. And the HTC HD7 looks like one of the best.

The HTC 7 Mozart doesn't look bad either.
HTC, Microsoft, Windows 7 Phone