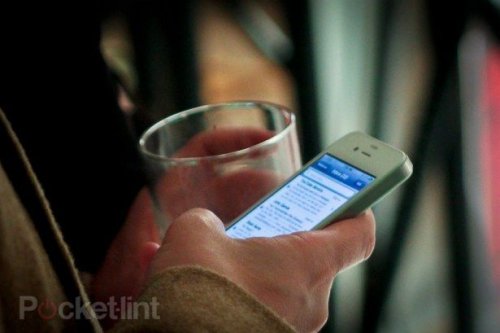 The guys over at Pocket-Lint caught a glimpse of a white iPhone 4 which was being used by a mysterious man. They approached the owner and asked how he got his hands on the white iPhone 4 since no one else has managed to do so. He mentioned that Apple's HQ in Cupertino has plenty of white iPhones, so he had a friend "fix him up" with the model.
We had heard that Apple isn't too happy with their suppliers when it comes to matching the white color of the phone's parts, so it will be a while before this issue gets sorted out.

Who is waiting for a white iPhone 4?
iPhone 4, New York, White