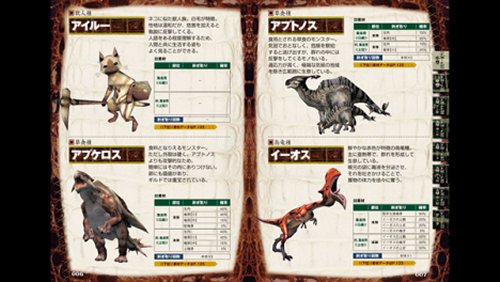 You know how it is. You are playing a game and you get stuck, so you look up the info online and find out how to beat the current boss level. We've all been there. Now Sony wants to make things a little easier with the introduction of its new PlayView for Games over in Japan, which is a digital strategy guide service on the PlayStation Network.
The guides are designed for PSP games and can be purchased and downloaded onto a PS3 so that gamers will be able to play the game on their portable console while using the TV for reference. The guide features digital pages that players can zoom in or flip through easily.

It will cost you around 600 Yen ($7-8). Or you can google it and have it in 5 seconds for free.
Digital Strategy Guides, Games, help, hints, PS3, PSP, Sony Japan