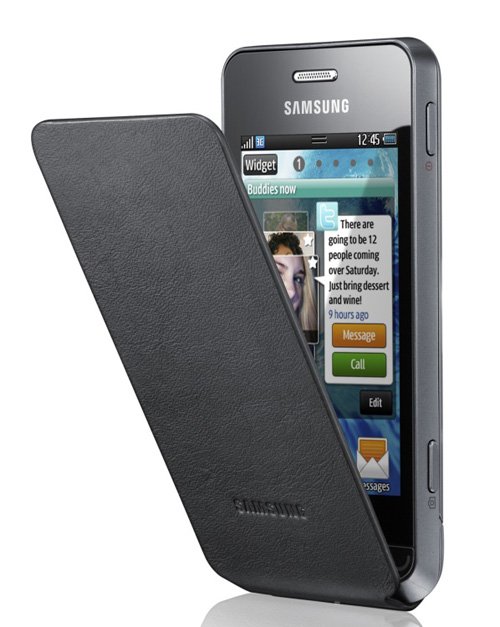 If you own a Samsung Wave 525, 533, 575 or 723, we have some good news. The company has announced several free apps and games for the phones. They include FIFA 10, Tetris Refresh, Spore Creatures, Assassin's Creed II, DioDict French/English dictionary, and Princess Magic Therapy ebook.
It won't last forever though, so you better hurry. FIFA 10, Tetris Refresh and Spore Creatures will be free for the first 250,000 downloads while Assassin's Creed will be available for 300,000 downloads and the remaining apps will be available for a limited time only.

Better get them while you can.
apps, free games, Samsung, Wave