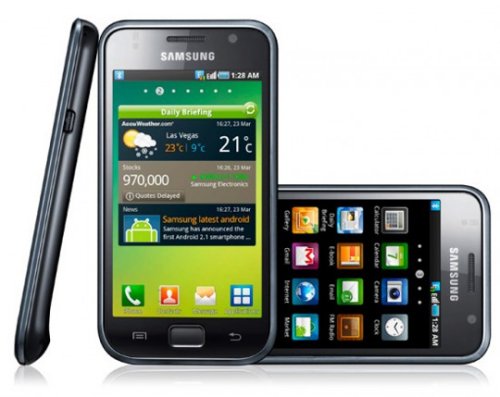 We knew Samsung's Galaxy S was on track to kick down some serious sales, but it didn't take long at all to reach five million. And Samsung is only now getting around to introducing the Galaxy S handset in Japan. Meanwhile the rest of the world has already bought five million units of the Galaxy S phone family.
Over two million of those sales have been made in the US and over one million can be found in South Korea.

Expect those numbers to rise.
Galaxy S, sales, Samsung