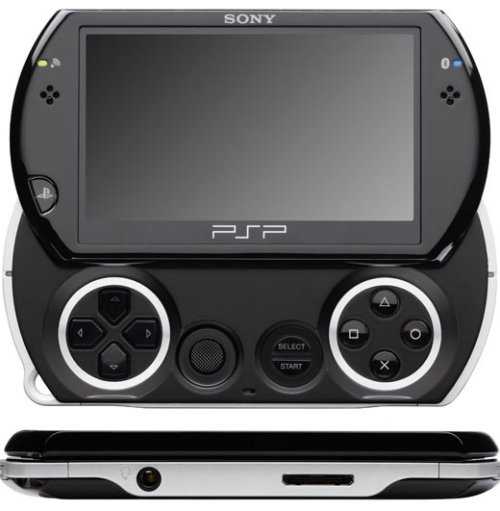 We knew it was coming. Sure enough Sony just cut ¥10k off the price of the PSP Go in Japan. That price is effective on Tuesday. That brings the price down to ¥16,800 or about $200.
That's a much better price point which Sony has been toying with in the US for awhile. You can find it right now for a $199 listing on Amazon and Gamestop.

[Engadget]
japan, price cut, PSP Go!, U.S.