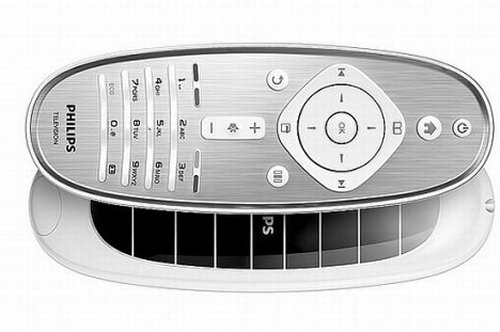 Philips has unveiled its Econova LED TV, which has been awarded the European Green EV 2010-2011 by the European Imaging & Sound Association. It was designed to be environmentally friendly without giving up performance.
This 42-inch LED TV uses just 40W of power in eco-mode and even comes with a solar-powered remote control, e-manual and it uses a recycled aluminum panel. The latest LED technology is also on board to reduce energy consumption by up to 60 percent, while still giving you best-in-class picture quality.

If that isn't enough, it also sports a Zero Power Switch to reduce power consumption to 0W when the TV is turned off.
Econova, Green, Philips, remote, Solar Powered, tv