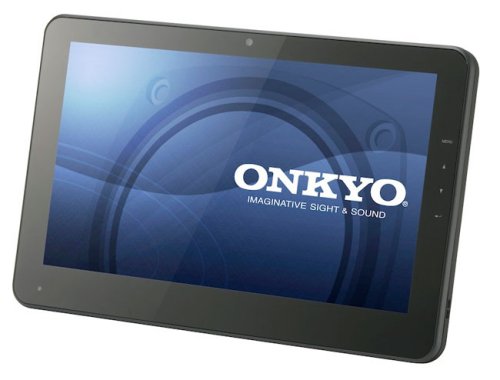 Good news if you were looking for one of Onkyo's new tablets. GeekStuff4U has started taking pre-orders for the Onkyo Tablet TW317.
The tablet sports a 11.6-inch display so you can enjoy high definition video and his Windows 7-powered tablet also has a webcam, Wi-Fi and Bluetooth. There are also two USB 2.0 ports, an SD/SDHC/SDXC card slot, a stereo mini jack port and an HDMI mini output.

The Onkyo Tablet TW317 retails for about $1,036.
Onkyo, tablet, TW317