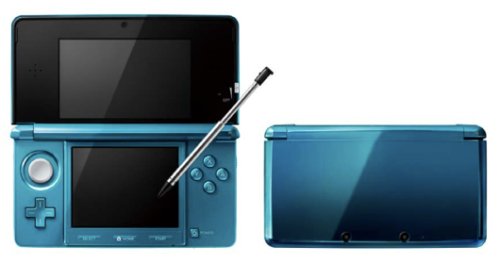 How does Nintendo intend to protect itself from piracy with the 3DS? Well, according to Nintendo, the 3DS will auto-update itself to block and prevent pirated games and content from loading onto the device.
The company intends to use its sleep-WiFi capability and SpotPass to deliver automatic updates and fight piracy on the platform. It remains to be seen how well this will work, but it's a good plan.

Arghhhh. The 3DS has stumped me again matey! I'll be piratin' elsewheres now.
3DS, auto-update, Nintendo, piracy