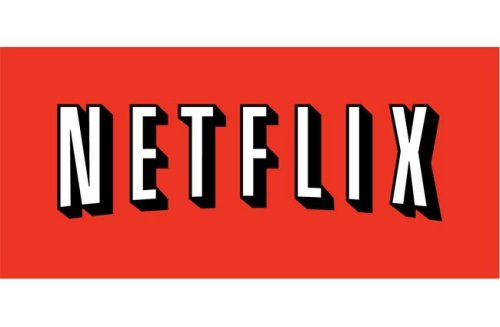 Netflix has quietly made streaming-only plans a reality in the US. The odd part is that depending on which computer and web browser you use, you'll see a different result. For instance according to Engadget, a Windows desktop running Chrome was invited to sign up for the same $7.99 disc-less plan as Canadian customers enjoy, while Firefox asked for $8.99 for the same, and in both cases it would cost $9.99 in total if you want physical discs as well.
It all adds up to this. You may get a $1 discount if you only use the company's online service now, but if you like DVDs delivered to your door you may find yourself paying for those who don't.

[Engadget]
Netflix, plans, streaming, U.S.