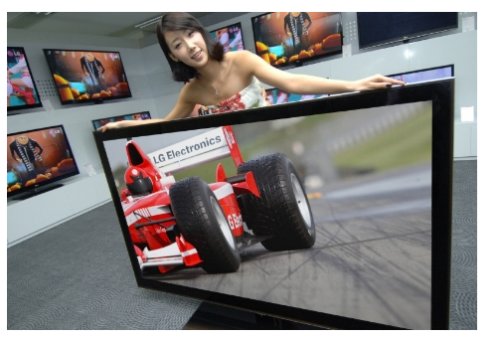 It may be time to move into a larger apartment if you happen to love 3D movies, and have a large sum of disposable cash. LG's Infinia 72LEX9 is the world's largest 3D-capable HDTV at 72″.
For now, it's for Korea only. And anyway, who has the room for this monster? The Infinia 72LEX9 will go on sale there in the second quarter of next year.

Can you imagine 3D video games on this beast?
3D, 72 inch, LCD, LG, tv