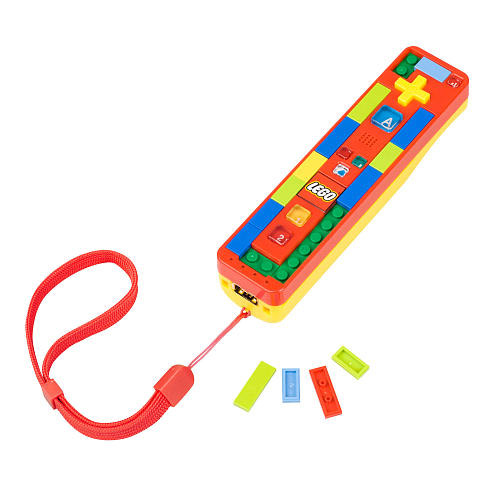 Lego fans will want to dust off their Wii and check out the official Lego Play and Build Remote for Nintendo Wii. Alas, the entire thing is not made of Legos, If it were, it wouldn't be compatible with standard chargers and attachments. But it's still pretty neat.
It will put you in the game more when playing those Lego Batman and Star Wars titles. These will be available on October 16th for $39.99.

It looks great. Just don't lose it in your Lego bin.
controller, lego, Nintendo, remote, Wii, Wiimote