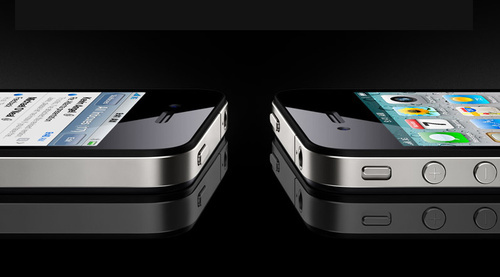 Wall Street analyst from Kaufman Brothers, Shaw Wu, recently said that sources familiar with Apple's overseas suppliers see larger as well as smaller displays making their way to iPhones very soon. Mr. Wu says:
"We believe Apple moving to a more complete iPhone product line makes strategic sense in that its iPhone 4 addresses only the high-end of the market. We think Apple should take a page out of its iPod playbook where it has had a lot (of) success with a 3-tier strategy addressing entry-level, mid-range and high-end, making it difficult for competitors."

Will different display sizes for an iPhone be too much? Well, if there is any truth to this we will find out.
Apple, display, iPhone, larger, smaller