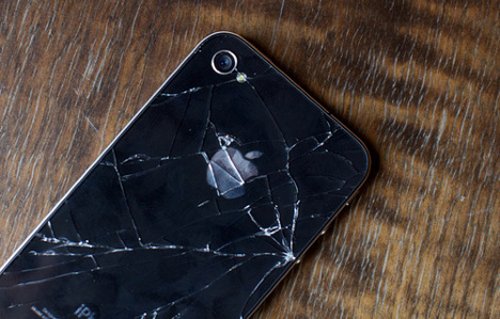 Some stats have been released that indicate that the the iPhone 4 is more prone to cracks than its predecessor, the 3GS. On one hand this is expected since the iPhone 4 has double the glass panes. There are simply more places for it to crack.
According to SquareTrade, 3.9 percent of all iPhone 4 owners reported a cracked screen within the first four months. In contrast the iPhone 3GS only reached 2.1 percent. In fact, 82 percent of all iPhone 4 accidents involve shattering glass panes, compared to 76 percent on a previous iPhone.

The percentage of accidents has increased, from 2.8 percent on the iPhone 3GS to 4.7 percent on the iPhone 4.
3GS, accidents, case, glass, iPhone 4, squaretrade